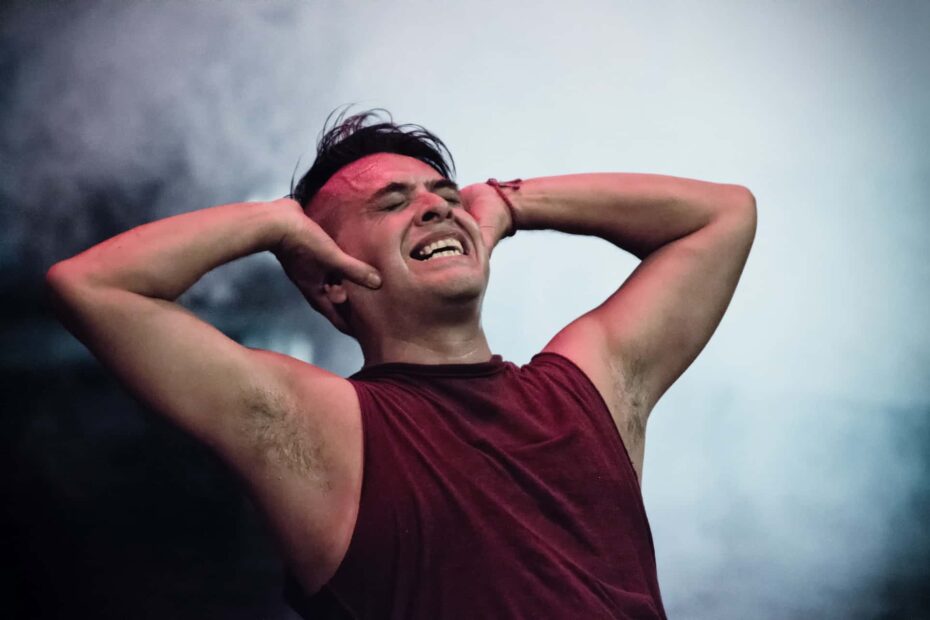 Discover the truth about musculoskeletal disorders and how to prevent them. Read on to find out more!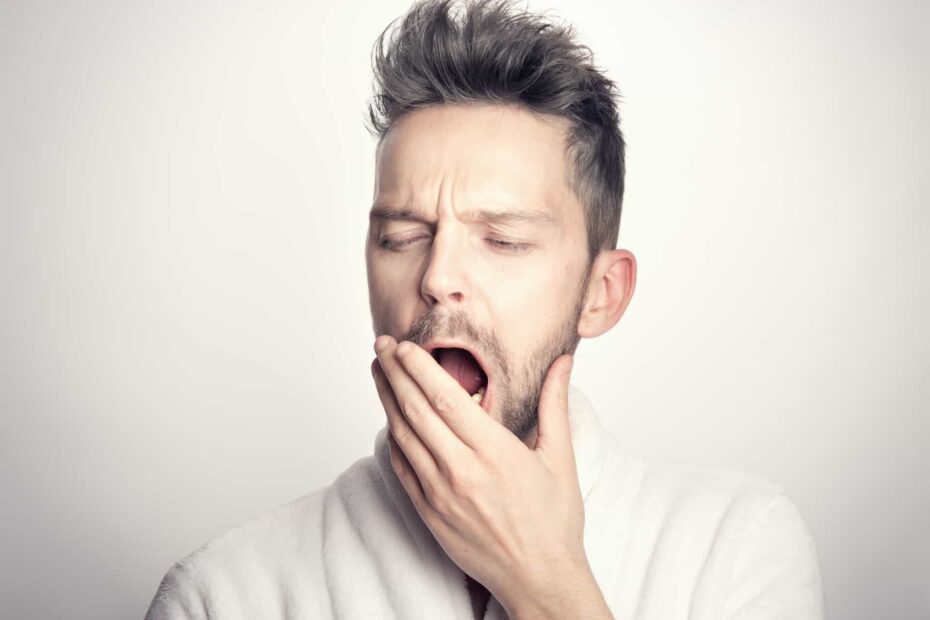 Discover 5 signs of TMJ dysfunction and how physiotherapy can help. Click now to learn about relief!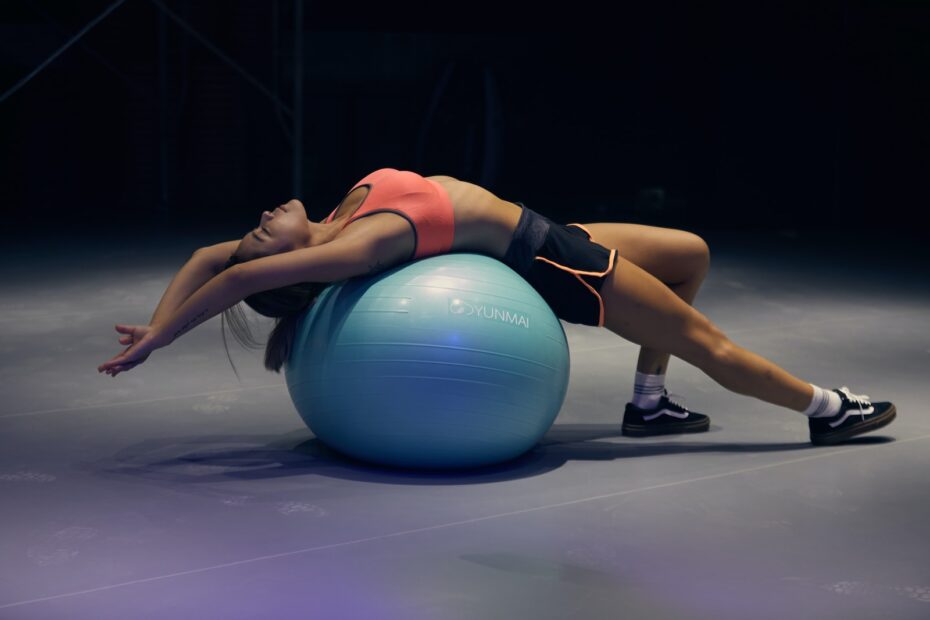 Physiotherapy is a field of healthcare that focuses on helping people move better and feel better. Whether you're dealing with an injury, chronic pain, or… Read More »What is Physiotherapy About?