Physiotherapy is an integral part of the Canadian health system. Every year, hundreds of thousands of Canadians rely on physiotherapy to overcome injuries, reduce pain, and improve their quality of life.
Despite the widespread usage of physiotherapy, there is still confusion over how physiotherapy really works and how it works as a treatment. We want to shed light on that.
In this article, we will be looking at how physiotherapy works and its role in treating and preventing injury.
The purpose of physiotherapy
Let's start with the basics. A physiotherapy is a form of therapy based on the study of physiology, neuroscience and anatomy. Its purpose is simple:
Restore proper function to your body.
Help you return to normal activities.
Reduce the risk of further injury.
Unlike other branches of medicine, which often rely on drugs and surgery to treat injuries and ailments, physiotherapy uses physical aids such as massage, movement, and exercise. Physiotherapy can be used to treat certain injuries, or it can be used to improve your general health.
What can physiotherapy do?
Whether used as an independent therapy or as a complementary therapy, physiotherapy plays an important role in restoring lost movement and function.
Physiotherapy is used to treat muscle problems, including a wide range of sports and work-related injuries. If you have ever been knocked on a stadium or injured on the job due to heavy lifting or repetitive movements, there is a good chance that physiotherapy will play a major role in your treatment.
Major researches support the use of physiotherapy in the treatment of muscle problems. For example, a number of studies have shown that physiotherapy can help with joint injuries associated with back, neck, shoulder, wrist, and ankle pain. Physiotherapy is also often offered to speed up the recovery process after surgery.
Understanding physiotherapy techniques
Physiotherapists use various techniques that help build your strength and mobility. Generally, these methods fall into one of three categories:
Manual treatment
Physios use their hands to treat body tissues in a way that relieves pain, improves blood circulation, and reduces tension in certain parts of the body.
Education
While physical therapy can do wonders, it is important to remember that physios are also an excellent source of education and advice. A good physio can give you a professional understanding of exercise, eating and posting habits, and also give you tips that you can apply to your daily activities.
Movement
Lastly, physios regularly provide exercises designed to improve mobility and performance. This can help strengthen the affected limb, improve your biomechanics and give you the ability to return to your everyday level of physical activity safely.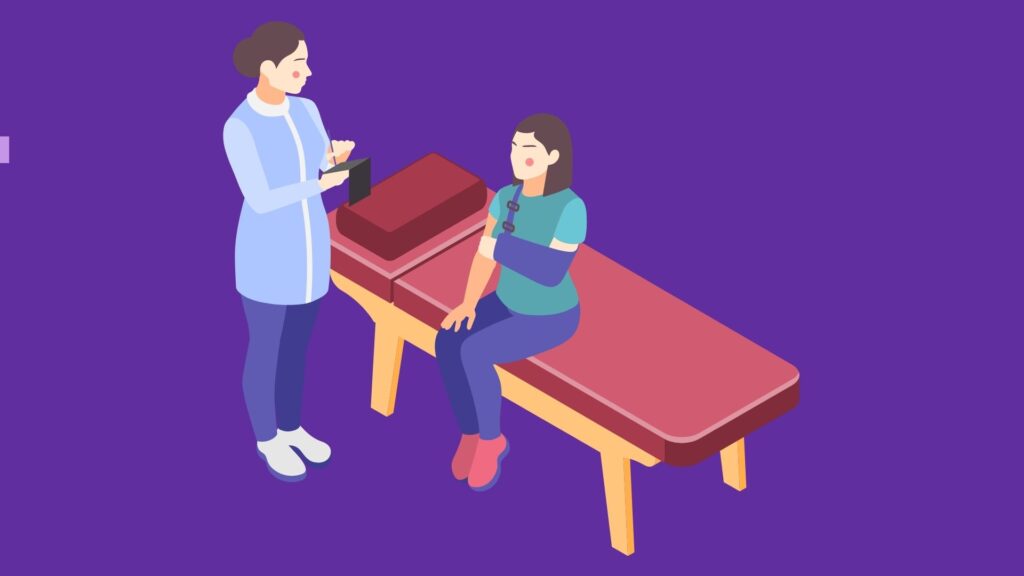 Do physiotherapists need special training?
The field of physiotherapy is strictly regulated here in Canada. That means all physiotherapists should have a university degree in physiotherapy at least. Many continue to learn to deepen or expand their field of expertise and continue to progress as professionals. Learn More about Special Pelvic Floor Physiotherapy
All Canadian physios are registered with the Physiotherapy Board of Canada land, tasked with overseeing the Physical therapy industry. This Board ensures that all the associated members are appropriately qualified and meet certain skills, cultural and ethical standards.
Doing your rehab exercises is essential.
As part of your treatment, your body may offer specific exercises to help strengthen the affected area and improve mobility and mobility. These tests can speed up the treatment process, reduce injury risk, and provide you with visible signs of progress. Unfortunately, the research shows that 7 out of 10 patients do not fully adhere to their physiotherapy treatment program despite the importance of exercise in rehab!